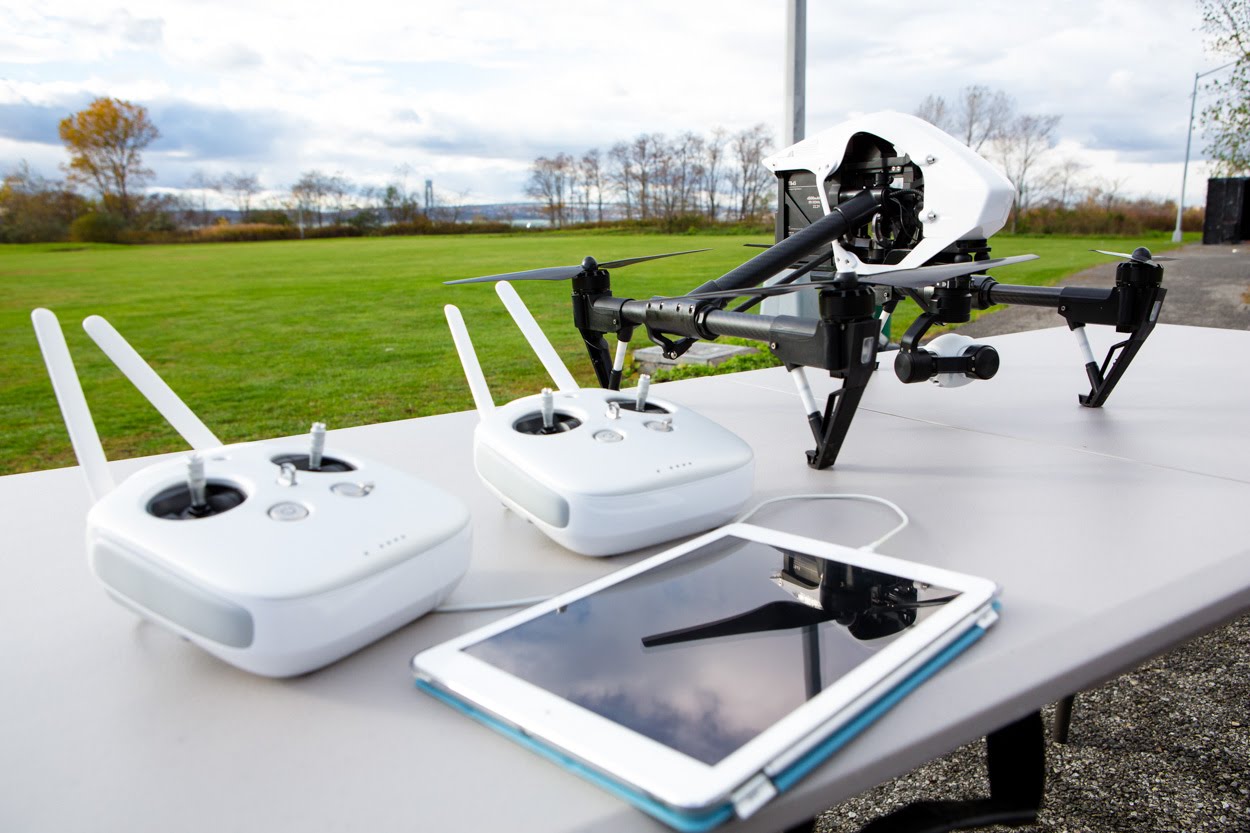 20STA RePL Theory Course
Welcome to the Remote Pilot Licence and CERT III Bridging course customised for 20STA.
This course has been designed to cover the key elements of knowledge that differ between the Civil Aviation Safety Authority Remote Pilot Licence syllabus and current Defence RPA theoretical courses. In addition to completing the video teaching material and online quizzes, please also complete your emailed workbook which contains revision questions and evidence for your AVI30419 – Certificate III in Aviation (Remote Pilot) qualification.
The following video explains how to complete our online theory training if you have not accessed this portal before.
Please note, the RePL is a professional aviation qualification that requires the achievement of a minimum level of competency. While every effort will be made by our instructors to help course participants, it is ultimately the responsibility of the individual to ensure adequate study and preparation is undertaken before scheduled assessments. Course participants should immediately advise Remote Aviation Australia if additional assistance is required. We are happy to provide phone, email or Skype assistance where needed.
While Remote Aviation Australia will make every effort to provide training and assistance to achieve competency, a recommendation to CASA for the issue of an RePL will not be made if an individual cannot achieve all theoretical and practical competencies.